Pirates, Famous Pirates, Pirate History : The Pirate's Realm!
Explore Golden Age Pirates 1600's-1700's

Pirates, famous pirates, and pirate history- whatever you want to explore about the Golden Age of piracy is here! You can find famous pirates, pirate ships, or learn about pirate weapons...travel with the pirates of the Caribbean as they go treasure hunting...learn how to talk like pirates do...play awesome pirate games...find real pirate flags...and even discover the real men who helped inspire Robert Louis Stevenson's book, Treasure Island. Wherever the winds take ye, enjoy your visit to the Pirate's Realm!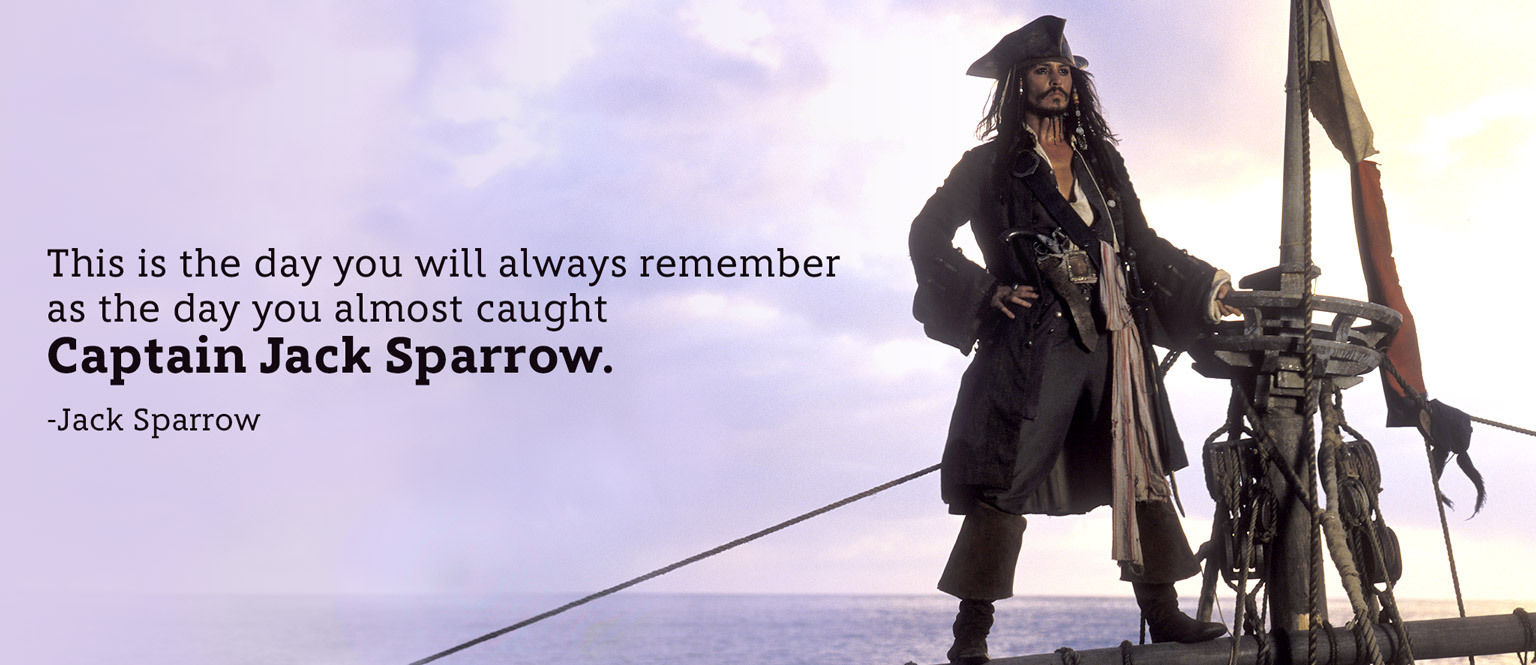 Thank You, everyone, for fourteen years of fun and plunder!
As the Pirates of the Caribbean franchise prepares for one last adventure (and since we're older than the franchise by one month), I want to extend a hearty "Thanks" to all who have visited the Pirates Realm, be they schools, researchers, reenactors, the curious, or POTC fans.
- *We are NOT going away.
- We are grateful for all the contributions over the years.
- There would be no 'We' without all of you.
Fair Winds and Following Seas,
Captain Sage
All you wannabe pirates- Here's the professional pirate talk book! The author sent me a copy for review. I have never seen a more informative, entertaining, and well-researched book about pirate talk anywhere. "The Pirate Primer is the first and only comprehensive guide to the world of pirate language... This is the authoritative work on the subject, containing every distinctive term, phrase, usage, and speech structure uttered by or attributed to pirates in film, television, literature, and historical accounts over the last three centuries."
Search pirates, famous pirates, and pirate history: